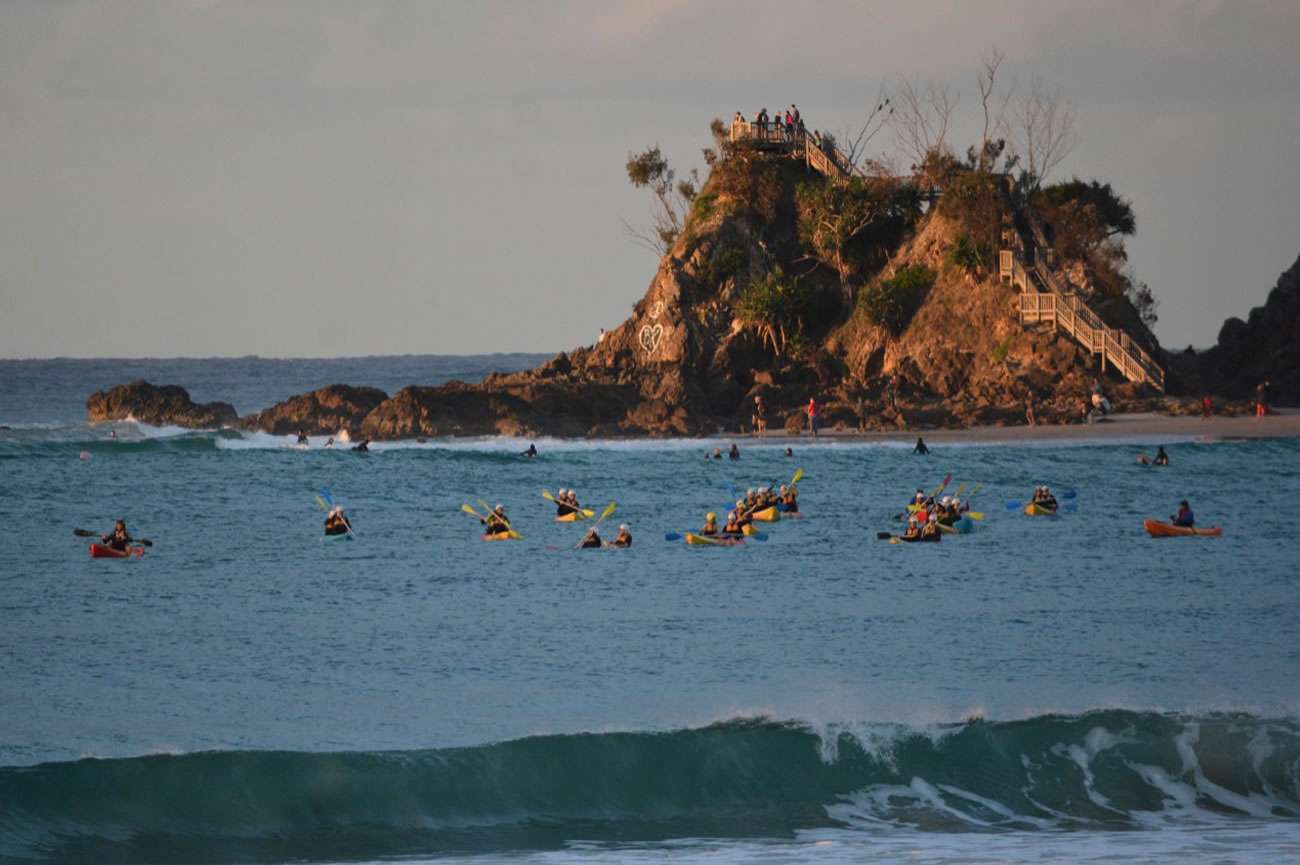 07 Feb

TIPS For Efficient Kayak Paddling On Your Tour

We often get asked how hard your kayak tour will be. Generally most people find it a leisurely, mildly challenging adventure. But to make it easier for you, we have a quick list of tips for you:

1)  Anyone can do it. That's true. A "Can Do" attitude is one of the most important things to take on your kayak tour. With this everything is easier anyway.

2) Reach Out: Just like the classic Mo Town hit, when you go to take a stroke in the water reach out toward your toes. A longer stroke will benefit you in many ways but reaching gives you a strong catch to start with.

3) It Takes Two Baby: While we are on song themes, you are usually paired up with someone in your kayak. Paddling in sync is really helpful to keeping your kayak straight. The two of you paddling in time will save you so much energy for dolphin spotting and you most probably will be a lot quicker.

4) Use your body: Try and think of your arms as your contact point with your paddles only. Using your core muscles and your back/shoulder will give you a massive advantage over someone just pulling on their paddle with their arms only.

These simple tips can be enough for anyone to easily cope with a Go Sea Kayak tour and focus on enjoying the experience. Your guides will always be on hand to offer any advice should you need any and they will ensure by the end of the tour you are feeling like a kayaking pro.

* Written by Kurt Tutt- 3 Times World Title Surf Ski Medallist, 10th Place 2011 World Ocean Ski Championships, Molokai , Hawaii, Owner/Operator Go Sea Kayak Byron Bay.